The Homedale Tea Factory
Situated in the Nilgiris popularly known as the Blue Mountains, the Homedale Tea Factory stands amidst a picturesque hilly landscape, where tea is cultivated at elevations as high as six thousand feet above sea level making it among the highest grown tea in the country.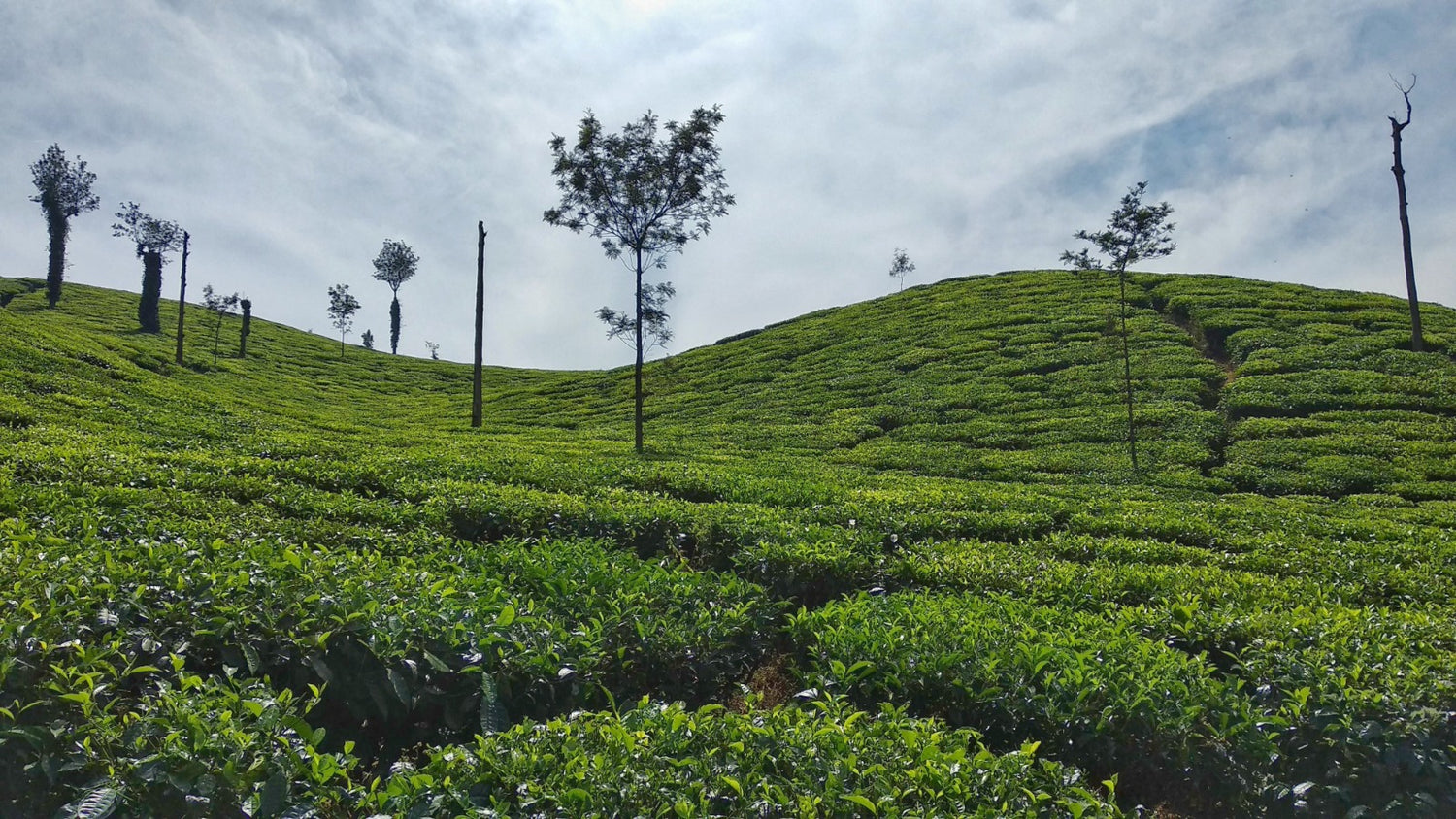 What Makes Homedale Tea Special
Homedale teas are made from hand-picked young shoots, the two leaves and bud that sprout from the very tip of the evergreen Camellia Sinensis bush which produce the most flavourful cup.
Our teas retain their unique essential oils and are therefore full-bodied and deliciously aromatic. When brewed, the leaves unfold luxuriantly, gently unveiling their complex character, and producing aromatic cups that delight and please the senses.
Homedale teas come to you fresh – plucked straight from the garden and delivered within weeks of manufacture. We make sure to select only the best produce of the season, and our teas are marked by a distinct seasonal character relished by tea connoisseurs everywhere. Long-time consumers appreciate the unmistakable spirit of the Nilgiris palpable in every sip of Homedale tea.
About Us
The Homedale Tea Factory commenced production of black tea in November 1949 in the southern tip of India. It was founded by Shri V. K. Aravindakhsa Menon, son of his highness Rama Varmha, Maharaja of Cochin (reign: 1914-32). Tea was his abiding passion, and under his care, the Homedale brand came to be synonymous with quality in the world of tea. This 70 year old tradition of manufacturing and marketing premium tea is now being carried forward by Shri V. K. Aravindaksha Menon's  son Shri Raman A. Menon and grandson Shri Prashant R. Menon.